My name is Ryan Weiss and I am currently a professional baseball player for the Kansas City Royals Organization.  I started playing baseball when I was young for the teams that my dad coached. My dad made the decision to end his life when I was 14, but I did not let that stop me from pursuing my dreams.  Although I was only throwing 80-84 mph my junior year of high school, I was still able to work hard and have the opportunity to play Division 1 baseball where I really bloomed.
At Wright State University I was proud to be a... 
2x Horizon League League Champion

2x 1st Team All-Conference Selection

Horizon League All-Tournament Team Pick

Conference Freshman of the Year

Cape Cod League All-Star Selection

Top 10 highest draft pick from WSU in history

 
Unfortunately, my mom passed away during my junior season before I got drafted in 2018. Although this was another devastating loss, I used it as fuel to reach my fullest potential. In my first full season with the Diamondbacks, I was able to move up from Low A to High A  and was even the July 2019 Organizational Pitcher of the Month. My High A team then went on to be 2019 California League Champions before COVID-19 set in. Before COVID struck, I was averaging 91.4 mph and only had 2 solid pitches, during Spring training 2021, I averaged 95.4 mph and had 4 solid pitches. I started this past season on the DBacks AA affiliate, the Amarillo Sod Poodles, where I was named MiLB AA Central Pitcher of the Week for two consecutive weeks. I was then pulled up to the AAA Diamondbacks Affiliate, the Reno Aces, and on the 40-man roster of the Arizona Diamondbacks. In July, I was picked up by the Kansas City Royals Organization and played for their AAA Affiliate, the Omaha Storm Chasers, for about three months, until I was pulled up to the Kansas City Royals, where I am today.
I am excited to continue pursuing my professional baseball journey and am grateful for the opportunity to be able to share with people my baseball knowledge, mental health advocacy, and my faith.
Ryan Weiss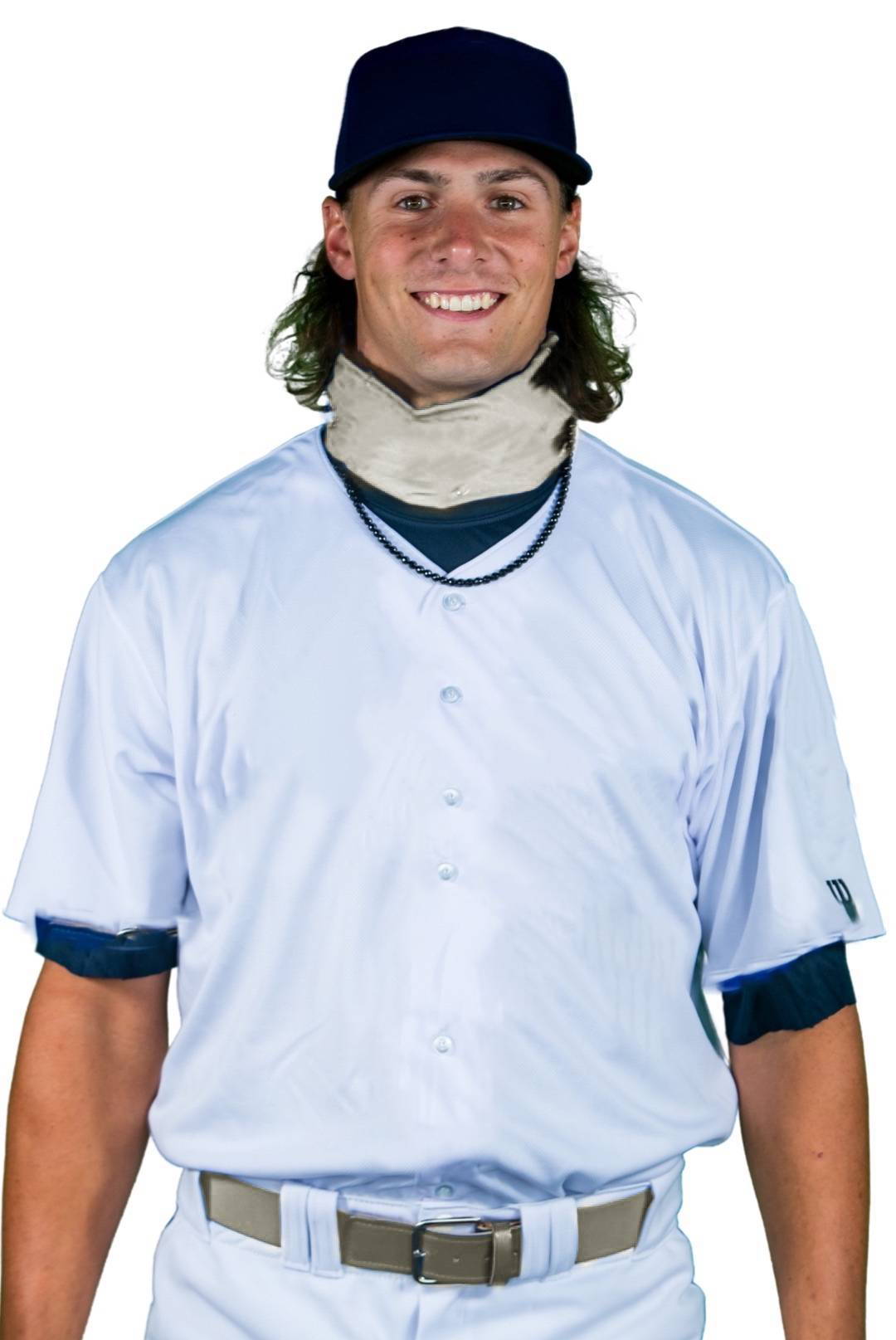 ---
1. Why are your colors yellow?
Yellow is the color that is associated with suicide awareness and prevention world-wide!
2. How old are you and where are you from?
I was born in 1996 and grew up in South Elgin, Illinois. In the off-season, I now live in North Carolina with my wife.
3. Are you a starter or reliever?
I was a starter in college and still have been in my professional career as well, but recently I have been relieving!
4. Do you do in-person training?
Although the majority of my programs and training are online, I also conduct in-person private lessons and camps depending on where I am located.
5. How fast do you throw?

Right now, I top 97 and sit in the 94-95 range on my fastball.
6. How can I get more involved?
If you want to get more involved you can sign up for my newsletter, follow me on TikTok and Instagram, and check in here on my website!