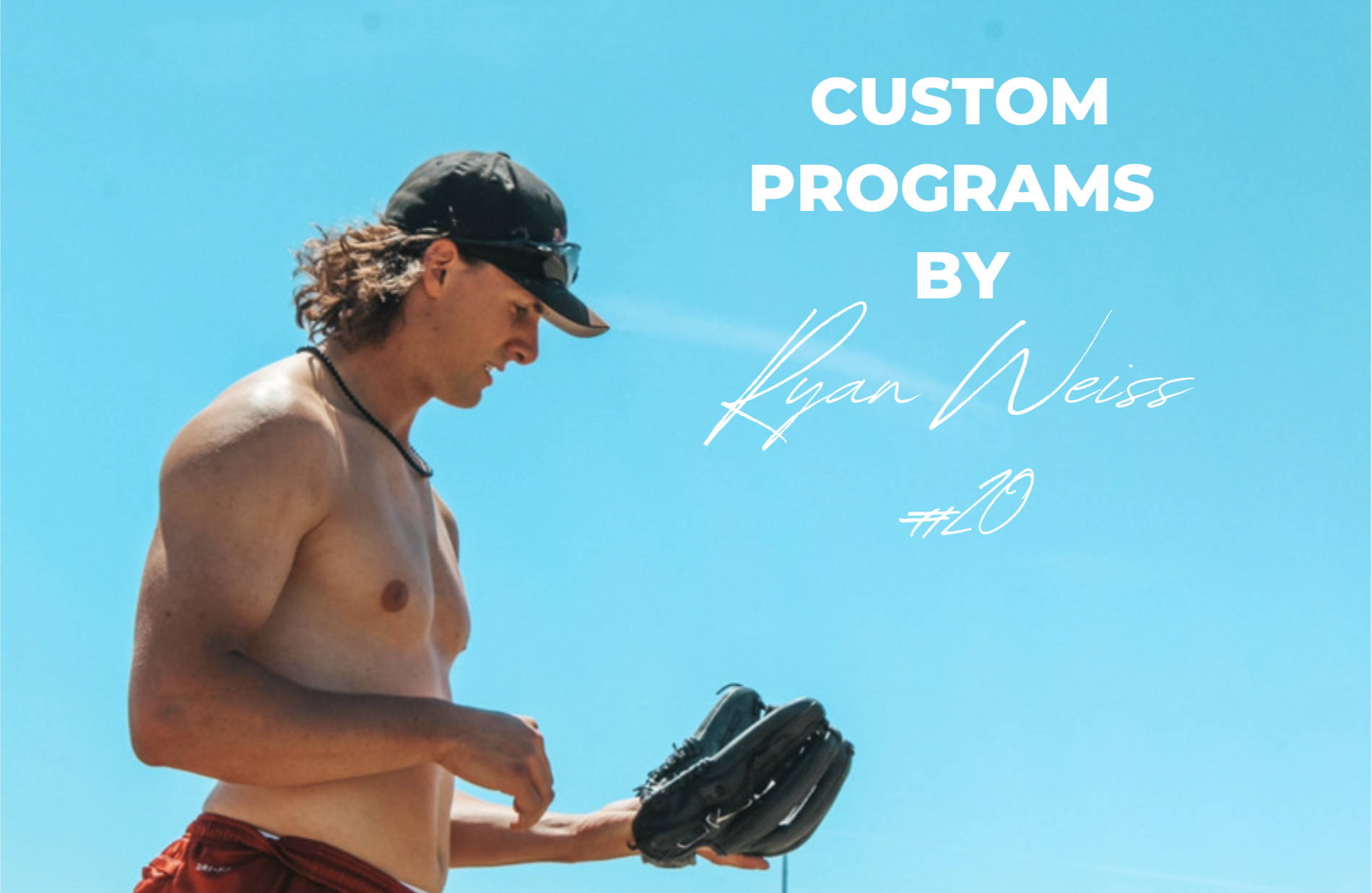 All programs are tailored to you to meet your specific goals and needs. Each participant will fill out an in-depth survey to help me create the best program possible for them.
All programs are simple to follow and easy to take action. No difficult or impossible to follow instructions! This plan is designed for simple activation so you're more likely to finish it!
I wasn't born with a 98 mph fastball. I know what it takes to improve velocity, conditioning, mobility, and more to elevate your game... because I've done it myself!